Product Info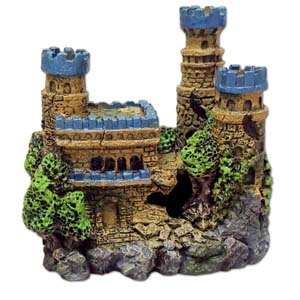 This product is currently 20% off the regular price!
Offer valid through 09-30-2017. Some restrictions may apply.
SKU: 030637
UPC: 030157002022
Manufacturer: Blue Ribbon Pet Products
Authentically hand-painted in realistic detail, Forgotten Ruins are the ideal aquarium decoration featuring swim-through chambers which fish love to explore. Safe for all terrariums & aquariums, freshwater & saltwater.
Please contact us for current pricing and availability.